We are quite often asked, "What is the difference between marketing and advertising"?
Marketing is the way your business communicates value as a whole. the reason this question is so confusing is that advertising is both a part of – yet different from – marketing. The disciplines overlap, causing most of us to use the terms interchangeably. But with online marketing strategy, they must be treated differently.
Advertising is a part of marketing with a vital role. It's the direct-response content that communicates to your target audience when they are closest to making a buying decision. It's ad copy, sales call scripts, landing page content, calls-to-action, and your sales conversion metrics.
With years of experience from working with major Airlines, Insurance Companies, Real Estate Agencies, and Small Businesses alike…we know marketing and would like to help you build a marketing strategy.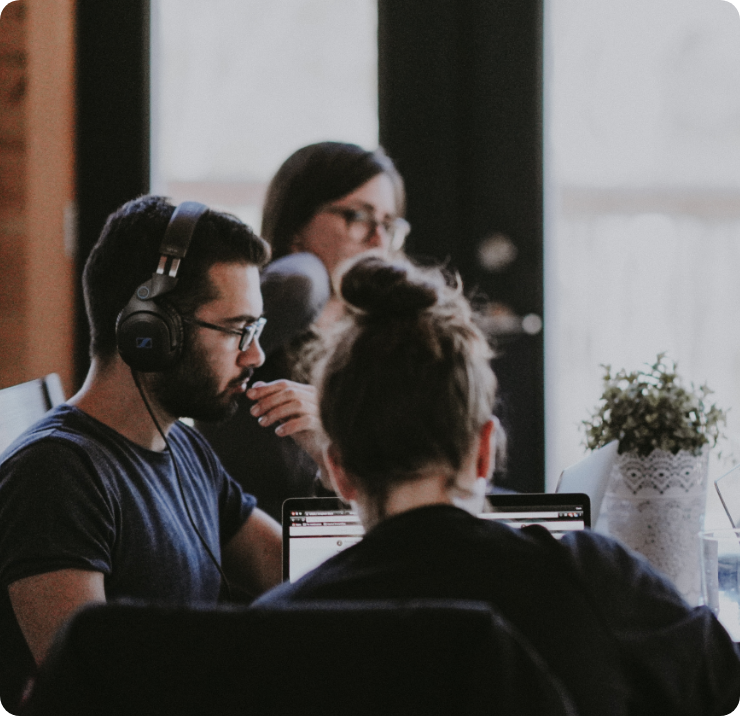 Web Design And Development
Your website is your first point of contact between you and potential customers, so your online presence is crucial for building your brand and standing out among the competition.That's why MyBackOffice Solutions offers custom web development. We take the time to fully understand your business and your specific needs in order to create a unique and targeted website that is tailored to your exact customers.Don't settle for a cookie-cutter solution. Invest in a custom-built website and position your company for long-term success. We can help
–  Improve Business Credibility.
–  Build Your Business.
–  Enhance Your Online Presence.
–  Build a Strong Relationship with Your Market.
– Efficient Way to Promote Your Business.
– Boost Your Reputation as an Authority.
– Create a Tool for Sales Generation.
– Showcase Your Work.
Digital advertising is one of the most effective ways for businesses of all sizes to expand their reach, find new customers, and diversify their revenue streams.
That is, if you know how to navigate it right. Each ad network has its own unique strengths that you need to play to if you want to actually get a return on your investment.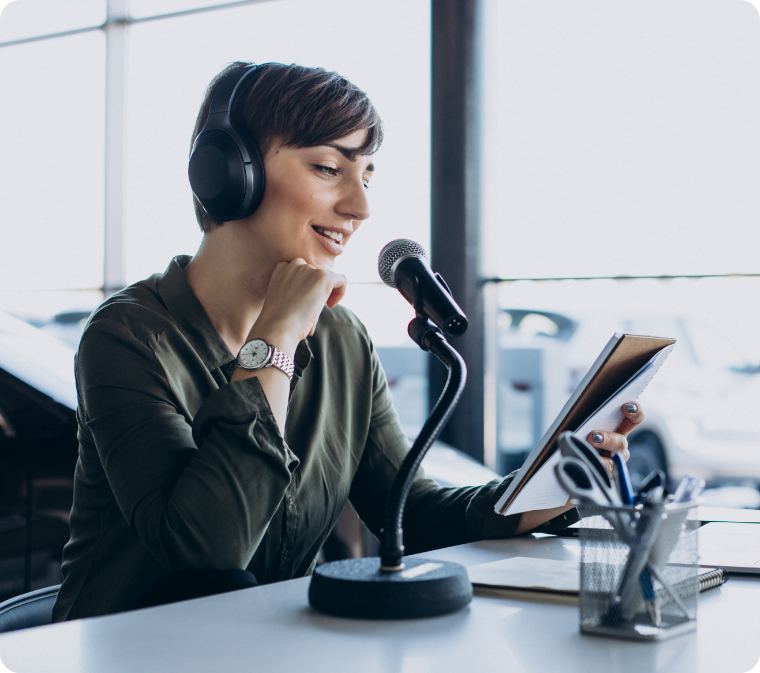 How Can Digital Advertising Fit Into E-Commerce?
Many industries rely on their product catalogs. Print catalogs have always been an essential marketing tool for commerce both in B2B and B2C spheres. However, global e-commerce is evolving, and more and more people are buying online. This creates a challenge for a lot of industries because they're used to operating with print catalogs, and thus it's difficult for them to keep up with trends.
Let's take a closer look at the role digital catalogs play in e-commerce.
What Is An E-Commerce Digital Ad?
A digital catalog is an online document that showcases your products or services, can be accessed as a direct link, and is easy to navigate around. It's the key to converting potential customers into buyers. Digital catalogs in ecommerce allow buyers to find specific product information in seconds: item descriptions, prices, or product images. Such catalogs can help create an immersive, information-rich experience for online shoppers and make them more likely to move through the purchase journey.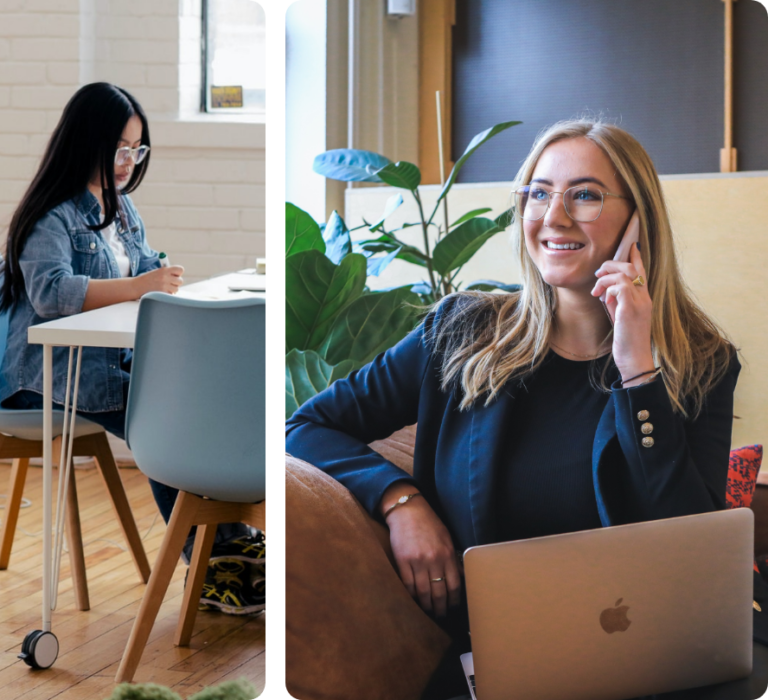 1. Benefits Of SMS Marketing:
SMS Open Rates Are As High As 98%.
SMS Conversion Rates Are As High As 45%.
70% Of Consumers Subscribe To SMS Marketing Messages From Businesses.
SMS Opt-Ins Are Growing 12% Year Over Year.
SMS Messages Are Typically Delivered Within Five Seconds.
98% Of Text Messages Are Read Within Three Minutes Of Being Sent.
Send As Many As 500 Text Messages For Just $29.
Communicate To Groups Without Reply All And Provide 1-On-1 Sales And Support.
Subscribers Opt In So You Have Access To An Engaged Audience.
Measuring Success Is Easy With SMS Marketing Tools Like Simpletexting.
SMS Marketing Easily Complements Other Existing Marketing Efforts Like Promotions.
Unlike Email Marketing, SMS Marketing Requires No Coding Or Design Experience.
Click this button to chat with us LIVE
Are you in search of top-notch call center services that can significantly enhance your customer satisfaction levels? Look no further!